Why Choose an Eco-Modular Extension from Supalign Construction UK…?
Eco-Modular Extensions are the future. Fast, clean, economical, sustainable – they're a superb, stylish, and cost-effective way to give your home the extra space you need.
This is how we'll build yours…
The Foundations
We start with the installation of ground screws. Quickly installed and recyclable, ground screws have many benefits over concrete. Your foundations will be in within a day. There's no digging, reinforcing, concrete pouring, and no waiting. Ground screws go in fast – in any weather.
The Base
It's day 2 – and with the ground screws in place, we're ready to start building. Just compare that with concrete foundations which can take 3-4 weeks! The environmentally friendly and fully insulated prefabricated timber base will be delivered and installed in sections. It's very efficient, there's no concrete, and no mess.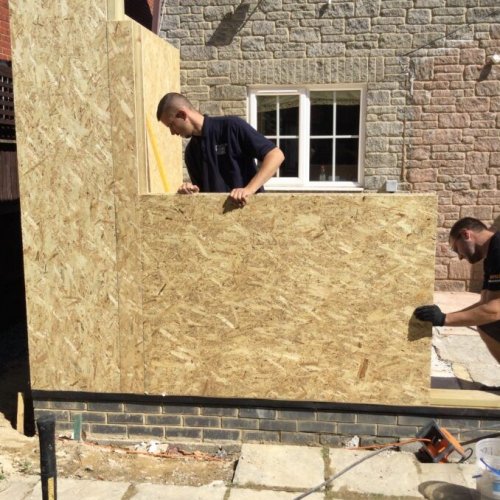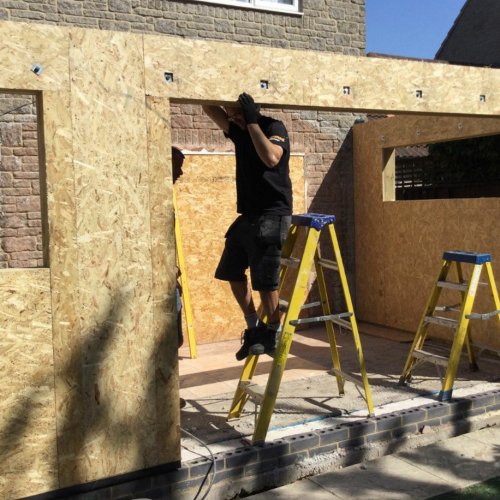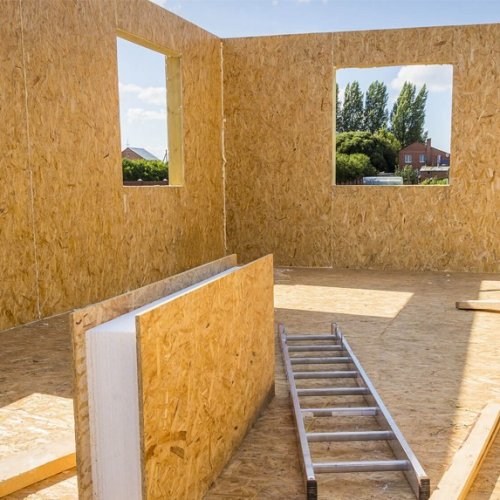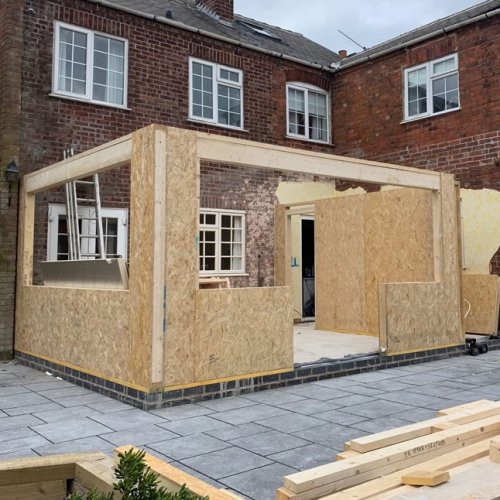 The Walls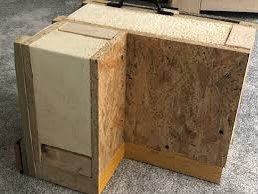 Now it's time for the walls. We'll be using structural insulated panels (SIPS) – a high-performance building system made for residential and light commercial construction. SIPs are known to be about 50% more energy-efficient than traditional timber framing. Once installed, they deliver unrivalled insulation and airtightness which reduces energy costs over the building's lifetime.
Being highly energy-efficient SIPS contribute positively to the environment by reducing CO2 levels. They also use significantly less energy during the manufacturing process compared to traditional construction methods, and have lower embodied energy than traditional construction materials, such as steel, concrete, and masonry.
Doors and windows will then be fitted as per your bespoke design specifications.
The Roof
Your roof will also be constructed with structural insulated panels attached to the roof trusses, and either lightweight composite tiles or an EPDM flat roof – as per your instructions. Internally, the ceiling can be clad in uPVC panels, or fully plastered and painted depending on your preference and budget.
The Finish
There are a range of external finishes to choose from, such as brick slip, render, or cladding. The internal finish will be to your specification re flooring, paint colours, tiles, lighting, etc.
The Benefits
It's a fast and cost-effective solution – Instead of 3-4 months build time, we'll build your extension within 3-4 weeks. And an extension like this from Supalign Superior Garden Rooms is sure to add more value to your home than the cost of the build.
It's a more environmentally friendly option – A SIPs building envelope has minimal thermal bridging and delivers excellent airtightness, which lends itself ideally to LEED and net-zero-ready building standards. And, as previously mentioned, ground screws are infinitely preferable to concrete as foundations.
It's clean! With its prefabricated construction you won't be living on a building site for months on end.
Better air quality – An Eco-Modular Extension allows for better control over indoor air quality. This is because the airtight building envelope limits incoming air to controlled ventilation which filters out contaminants and allergens, and allows for incoming air to be dehumidified, reducing the possibility for mould growth.
It will look amazing! Whatever finish you choose, your extension will be a stunning addition to your home and give you the extra space you've dreamed of.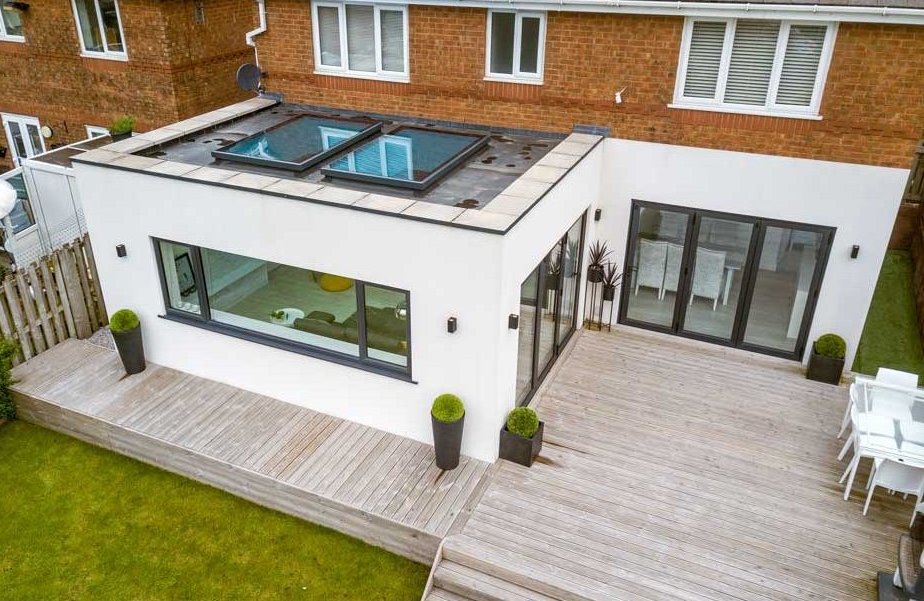 ---
Are you interested in how a Eco-Modular Extension from Supalign could solve your 'lack of space' problems and add value to your home? Simply contact us now to learn more and get your questions answered.