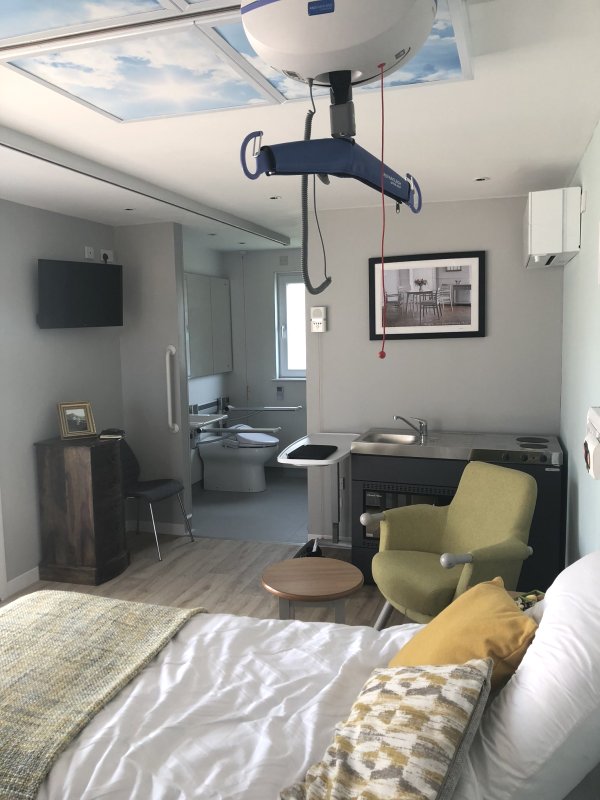 Are you struggling to keep up with the bills?
The average care bills in the UK are £800 a week! That can eat through your savings at a rapid rate. 
Why not choose on of our "care annex" Garden Rooms? 
Starting from around £32,500+VAT, our annexes can be tailored for each individual need. Whether it's for an elderly family member or those with a specific need or disability. wet rooms are a popular option, as well as access ramps, mobility thresholds and specialist communication technology to link to the main house. Providing independence, assistance and comfort.
A few years down the line if the usage of the annexe changes, the studio has the flexibility to be converted with many other usages available, such as a gym, hobby room, study or art room!
The annexe will add value to the house, so the majority of your outgoing will be recouped once your property is sold.
We handle all aspects of the build including planning applications and building control as well a liaising with all the necessary trades and suppliers required.