A Revolutionary New Way to Build
Slide

Pre-fabricated SIP panels outshine traditional building materials.

Delivery in sections means a quicker, less disruptive build process than conventional methods.

Eliminates the need for traditional foundations and can be built on an existing or new base.

Transform your home in weeks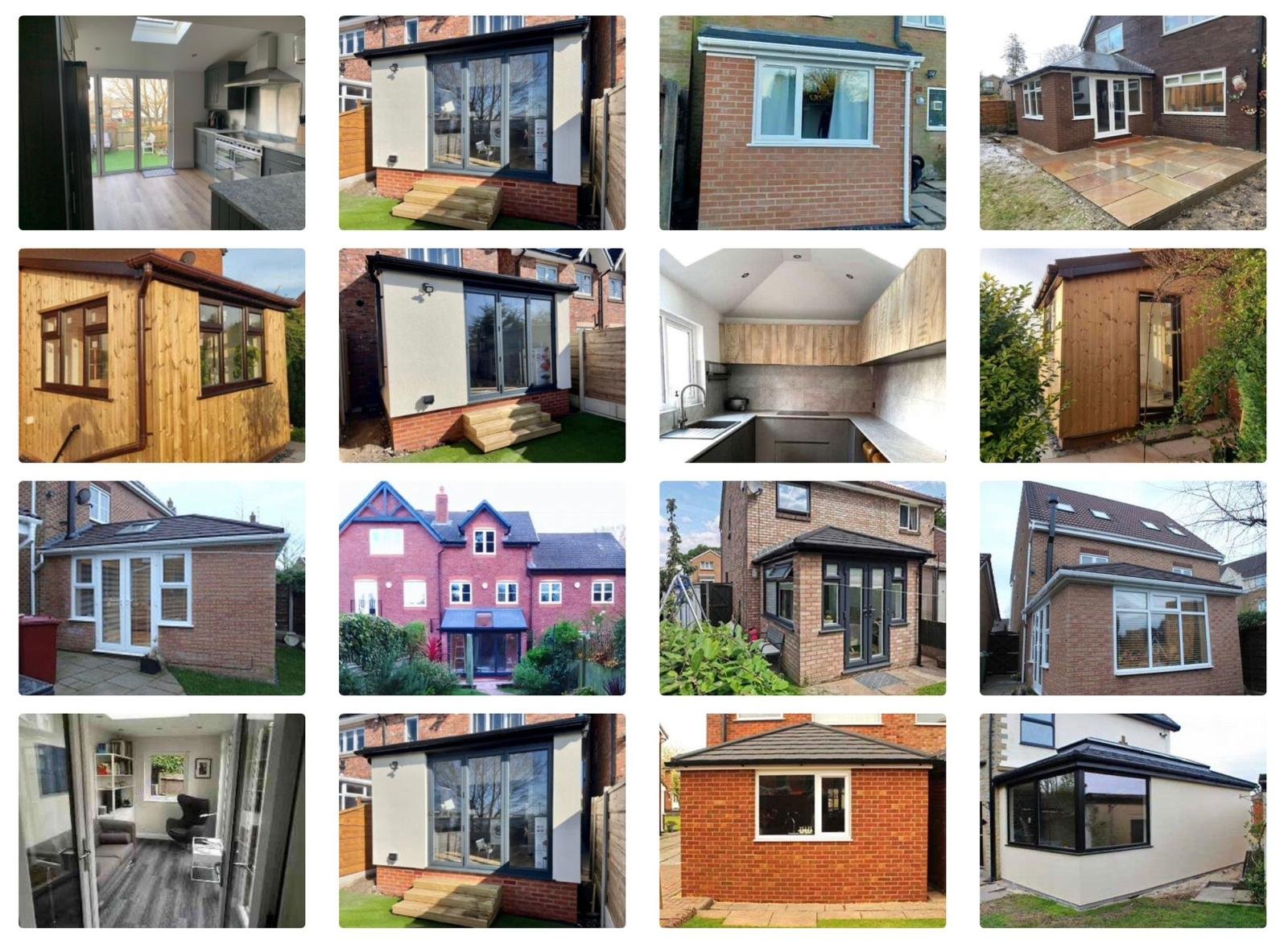 Our bespoke modular extensions can be manufactured to almost any shape, appearance, configuration or size; and connect to any building type or age.
Our systems offer an enhanced overall performance compared with traditional built extensions and aesthetically can be architecturally designed to be an exact match to the existing dwelling or stand out as a statement build.
Installation on-site is quick, clean and efficient due to our precision off-site manufacturing solutions that allow us to assemble your modular Extension with minimal noise, mess and disruption. No cranes or heavy lifting equipment are required to complete the installations. Every component of your building has been carefully designed, enabling us to install in any location with even the most limited access. Read More……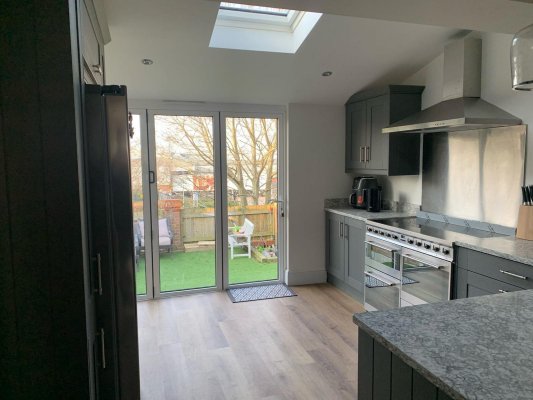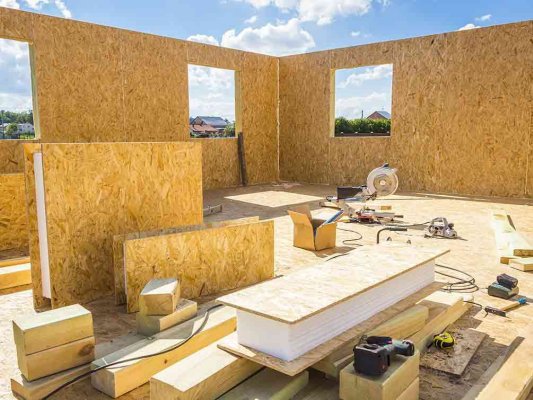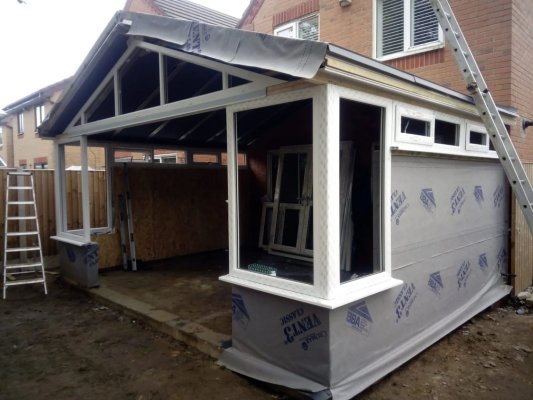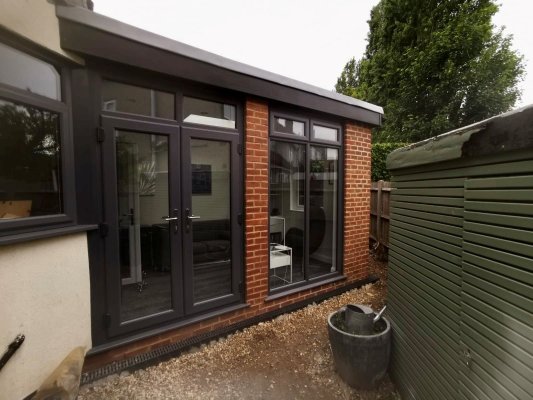 Why Use Supalign
Quick Installation
Prefabricated, precision engineers EurXtension in weeks not months.
Energy Efficient
Transform cold conservatories insto well insulated extensions.
Add Home Value
Add more than just space to your home. Add value to you home.
Fully Managed
We manage the whole project for you, from design to completion.
What our Customers say….
I needed to build a clinic space in my garden for my footcare business. After looking into many options, I was recommended to this company to build me a garden office space. Daniel came to have a look at the best options and came up with a very competitive price to have an office area built in quite a small garden. Within two months the build was completed up to a very high standard. Highly recommend this company, they have saved me thousands on my original plan to extend my house.

Helen G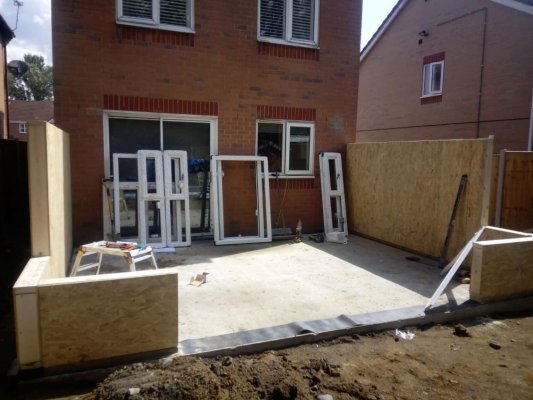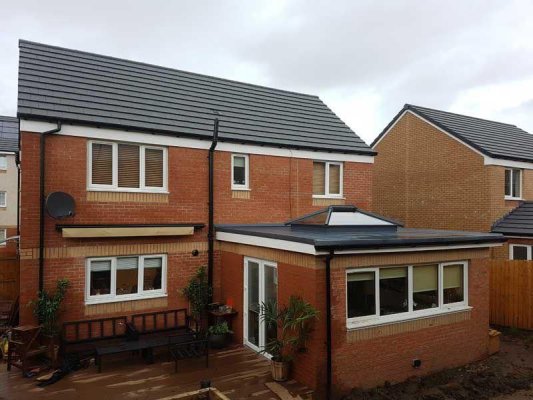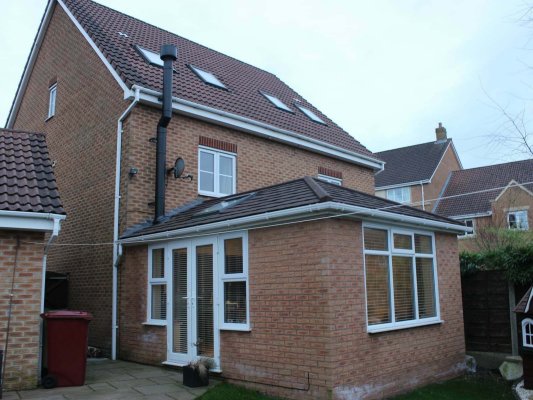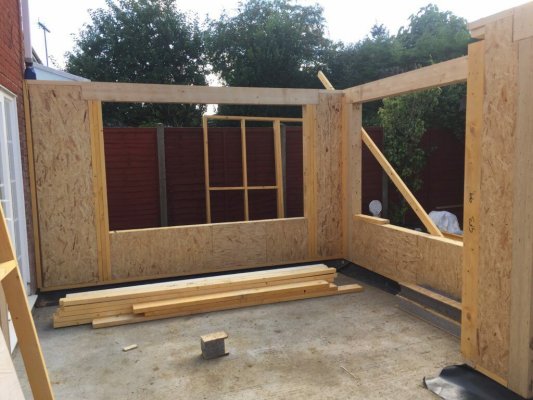 Slide
New Sales Office Open Now!
Come and see us it discuss your latest project
Customer satisfaction is our priority which is why we ensure that we handpick the best materials and use the best fitters available.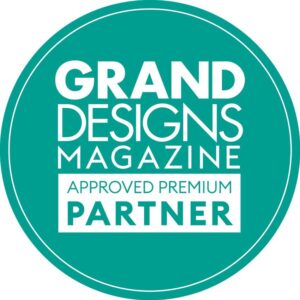 Request a Quotation