Upgrading Your Conservatory Roof
Doesn't Have To Cost As Much As You Think
We offer conservatory insulation upgrades for all conservatories across East Anglia. All conservatory roofing jobs are carried out by expert conservatory roofers. We can also advise you on whether a conservatory conversion is going to be the best option for you.
---
The Perfect Temperature
Odette from Norwich said she was too hot in the summer and cold in the winter! That's why she decided it would be a good idea to install conservatory roof insulation. She had a conservatory roof conversion to make it much more usable.
Save Money On Installation
An insulated conservatory ceiling gives you most of the benefits of a full warm roof replacement, but for a much lower price. And it's usually completed in less than a day – which means far less intrusion into your family's daily routine.
And Save Money On Bills!
Insulated Ceilings look great, keep in the warmth and because they're classed as an energy efficiency home improvement, VAT is only 5%! (full roof replacements are subject to 20% VAT)
Prices start at just £995 + VAT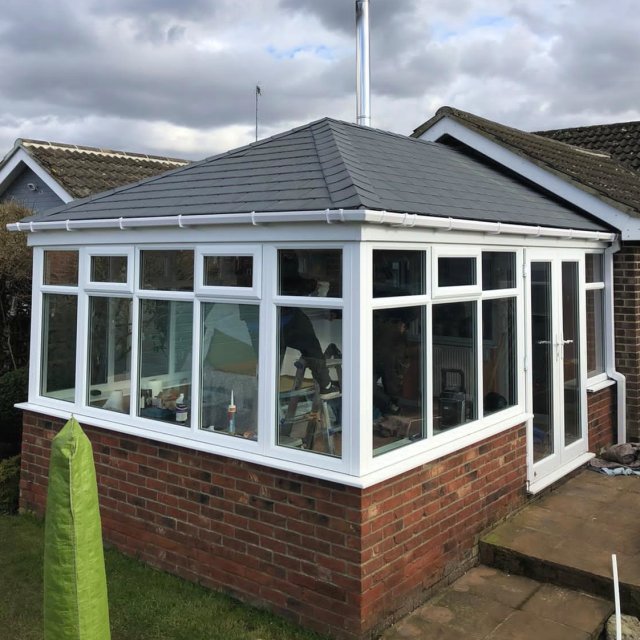 Quick Installation
We have our projects completed in 1 to 5 days, depending on the size of your conservatory.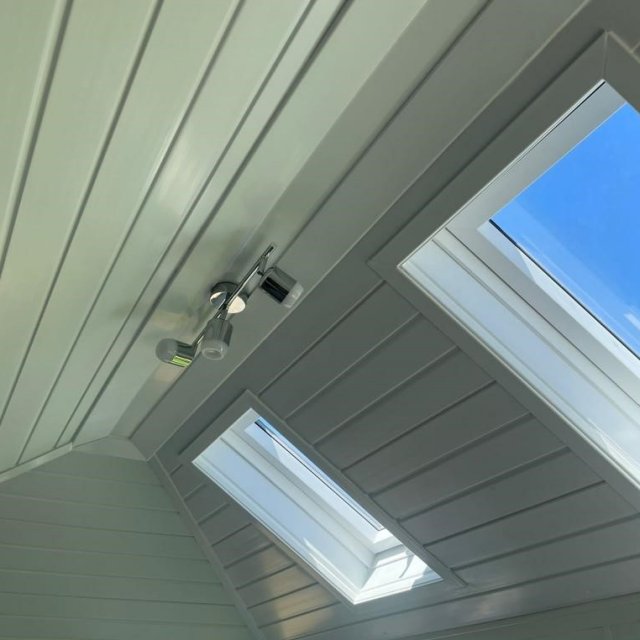 Built to Last
All of our work is installed by our highly skilled team, ensuring they last for years and years.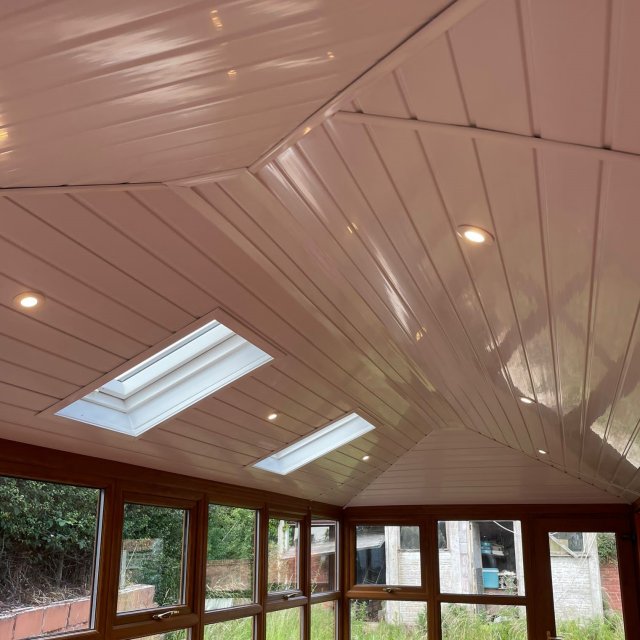 Energy Efficient
Your new roofing will help to save energy, helping you to save money and the environment.